Fern nursery? Of course through Hortimex Holland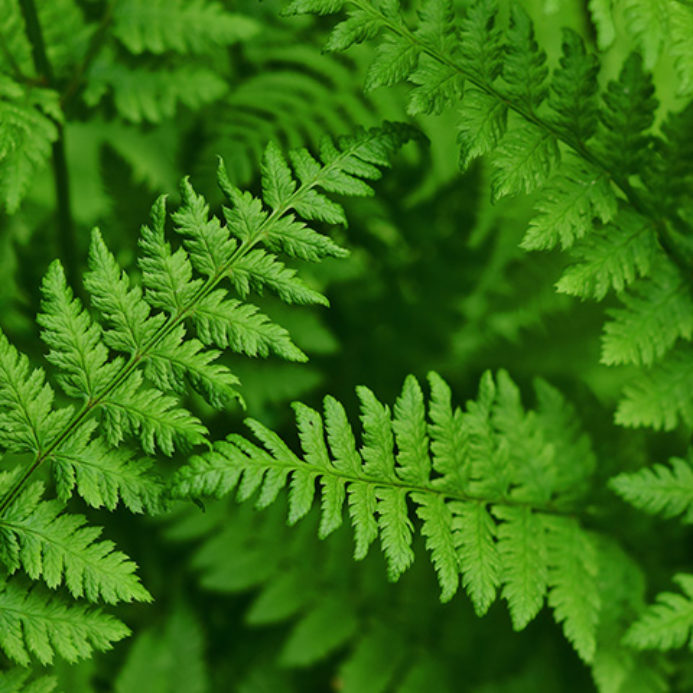 Are you a plant grower, wholesaler, gardener or landscaper and interested in a fern nursery? Have you been searching for a high-quality fern nursery for some time? You have come to the right place, as Hortimex Holland is the professional company, importing and exporting a wide variety of plants, such as ferns from many fern nurseries. We have started in 2003 to turn our passion for plants into a professional wholesale company, serving many different clients all over Europe every week. We import the plants, which we buy in bulk, directly. This guarantees our clients a full and complete choice in our assortment throughout the year. The choice in our assortment is huge. Besides ferns we offer our clients perennials, bamboo, ornamental grasses, hedging plants, shrubs and plant mats, but also trees, fruit plants, climbers, aquatic plants, bedding plants, container plants, indoor plants, bulbs and seeds. Literally every plant, shrub and tree for a great variety of gardens is supplied by Hortimex Holland. Our professional network with the fern nursery has grown extensive over the years. Because we can depend on that wide network with the fern nursery, it is easy for us to order a fern plant, in the unexpected case our assortment does not feature it, and deliver it promptly.
Dealing with fern nursery for different ferns
As professional gardener, grower or landscaper, we do not tell you anything new by saying that the fern belongs to the vascular plant family. It is a rich group of plants, with many variations, such as the common garden fern, ground covering fern, tall ferns, rough ferns, feathery ferns and the tropical fern. To name a few by name, we supply Asplenium, Dryopteris, Polypodium and Polystichum. Ferns are thought to be the oldest plants on earth, because ancient fern fossils have been discovered in multiple places. There are literally hundreds of different ferns all over the world, varying in characteristic and appearance. Ferns have the ability to purify the air plus their leaves improve air humidity. It makes the challenge to find the best fern nursery for you and supply you with ferns of the highest quality even greater.
Fern nursery and more
Of course, Hortimex Holland would not be the professional wholesaler we are today, when we would only just supply plants. We supply plants of high-quality, and also give you skilled and expert advice. You will find Hortimex Holland to be experienced, enthusiastic and customer oriented. We are very motivated to find you the best fern nursery, provide you with great service, have a big assortment to choose from and also, offer competitive tariffs and fast delivery. Our plants are grown in an environmentally sustainable manner. We have an eye for detail. Not sure about certain plants or varieties, sizes, measurements or the care of the plants? Please do not hesitate to contact us!
Contact us