Shrubs containers from Hortimex Holland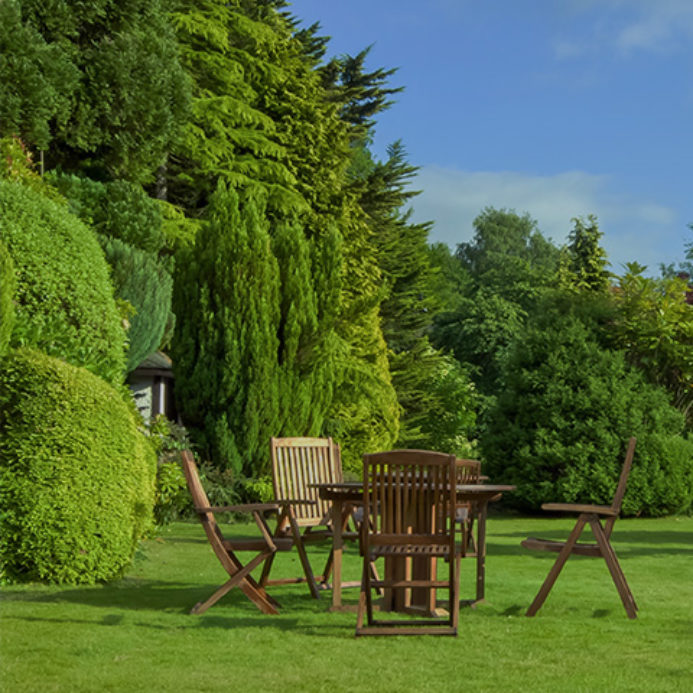 Are you looking for shrubs containers? Have shrubs in containers gotten your interest? At Hortimex Holland we know all about shrubs containers, so we warmly welcome you to continue reading, to find out what we can do for you regarding beautiful shrubs containers! Hortimex Holland is an importer and exporter of a wide variety of outdoor plants, such as perennials, shrubs, bamboo, ornamental grasses, ferns, hedging plants, plant mats and much more, like trees, fruit plants, climbers, aquatic plants, bedding plants, container plants, indoor plants, bulbs and seed. Our products come straight from the nursery, so a high quality is guaranteed. Because we have such an extensive assortment, especially for shrubs containers, we are able to supply both growers and wholesale weekly all through Europe. Our plants are shipped all over the world. No wonder, beause we offer top quality and a very good price!
Shrubs containers on patio
We can hear you think: shrubs on my patio? Yes, it is possible with shrubs containers! Shrubs belong to a big group of garden plants and their flowering varies all year. When you make the right choices, you can have colour and flowers in your garden all the time. Shrubs in containers are a nice addition for a patio, terrace or balcony. They give you green at eyelevel, privacy and the same joy a garden provides. Hortimex Holland gives you customized advice on the characteristics of for example Hydrangea, Acer palmatum or Rhododendron, like growth, size and how to take care of them. Our team always finds a solution to give your outdoor space the perfect look and feel. We supply more than 3000 shrubs and shrubs in containers, in trays, bareroot, pot grown and as root-ball plants.
Shrubs containers delivered quickly
As plant wholesaler, we carry a large and complete assortment all year round, because we purchase our plants in bulk and they are imported directly. We have a unique and large, professional network. Together with fast delivery this means that we have plants available and at your doorstep quickly. Our shipping rates are very low. Should shrubs containers not be available unexpectedly, then we can order it through our network and deliver it right away. Not only do we take perfect care of the plants, our team is happy to share their experience and give the best advice. Did we get you enthusiasic about shrubs in containers and you see possibilities? Ask for our assortment lists, so you can see what Hortimex Holland has to offer. In case you are looking for a specific kind of shrubs in containers, please give us a call!
Contact us