Hortimex Holland chooses best shrubs nursery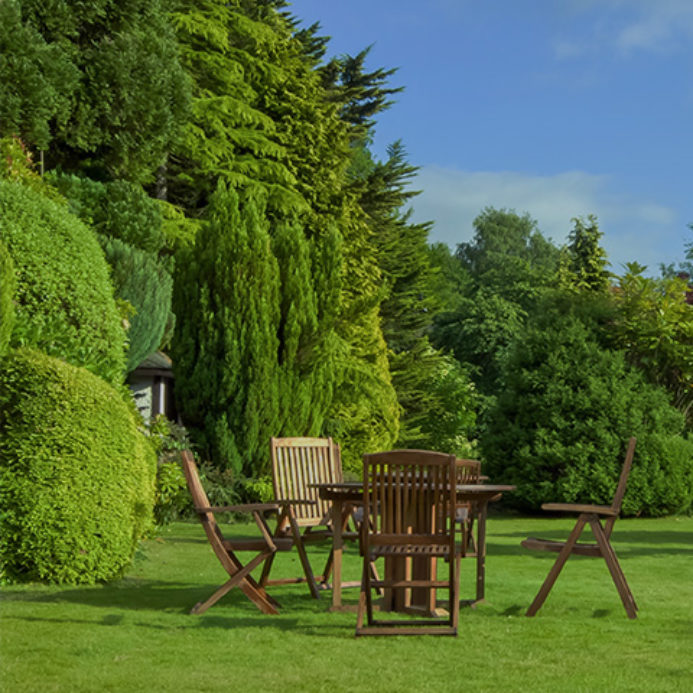 Are you interested in a shrubs nursery? Do you need a shrubs nursery, because you need shrubs in a large quantity? You have come to the right place, as Hortimex Holland does nothing else than buying plants and shrubs in bulk, from various nurseries and shrubs nurseries. Since 2003 we are thé Dutch wholesale company for importing and exporting a wide variety of high-quality shrubs and plants on a professional basis. We are passionate about plants and shrubs and only select the best shrubs nursery to purchase our shrubs. We serve many growers, wholesalers, gardeners and landscapers throughout Europe every week. We order the shrubs directly from the shrubs nursery, therefore, you are guaranteed fresh and strong shrubs, plus, we can always offer you a full and complete choice. All year round! In our large assortment you not only find shrubs, but also many varieties of perennials, bamboo, ornamental grasses, hedging plants and plant mats, but also trees, fruit plants, climbers, aquatic plants, bedding plants, container plants, indoor plants, bulbs and seeds. What it comes down to is that all you need to plant a garden with, Hortimex Holland can provide.
Variety of shrubs from shrubs nursery
As professional gardener or wholesaler, you know that shrubs belong to a large group of garden plants, which all have a different flowering period throughout the year. Shrubs have persistent woody stems above the ground. They can be evergreen or deciduous. It is not for nothing Hortimex Holland has a large variety of shrubs from the shrubs nursery in the assortment, as a well-chosen selection of shrubs allows you to enjoy them all the time. This goes for gardens, but also for company premises, giving it a nice green and welcoming look and feel. As a wholesaler, we not only supply plants, but also inform you on their properties. Like for example, when is the flowering period, how tall or wide will the shrubs grow, which species are best at certain spots? We provide you with expert and skilled advice, on top of that, fully customized, so the shrubs suit perfectly. We supply over 3000 shrubs species in trays, bare root, pot grown or root-ball plants. You can also always ask for our assortment lists with detailed information about all shrubs and other garden plants or perennials. Our professional network with all nurseries and the shrubs nurseries has grown immensely since 2003. In case you would like some type of shrubs and we happen to not be able to offer it now, we are sure we can find it in our network, order it and deliver it right away. Furthermore, we are always happy to share our knowledge, our passion and serve you with expert and skilled advice. We promise you good service, fast delivery and important: competitive rates.
More info from shrubs nursery
Do you have any questions regarding many varieties of shrubs from the shrubs nursery? Do not just order, but give us a call and we'll tell you all about measurements, sizes and how to take care of the shrubs!
Contact us